What are the best tile brands? Top ten tiles in China 2018
When decorating a new house, the choice of ground decoration materials is a crucial link, which directly affects the overall decoration effect of the living room. Today we are talking about the purchase of ceramic tiles. Due to the large number of ceramic tiles on the market, people often favor big brands with good reputation and good reputation. Everyone is generally more concerned about the ranking of the top ten ceramic tiles in China . The following editors will focus on introducing you I hope to provide some reference for you to choose tiles ☟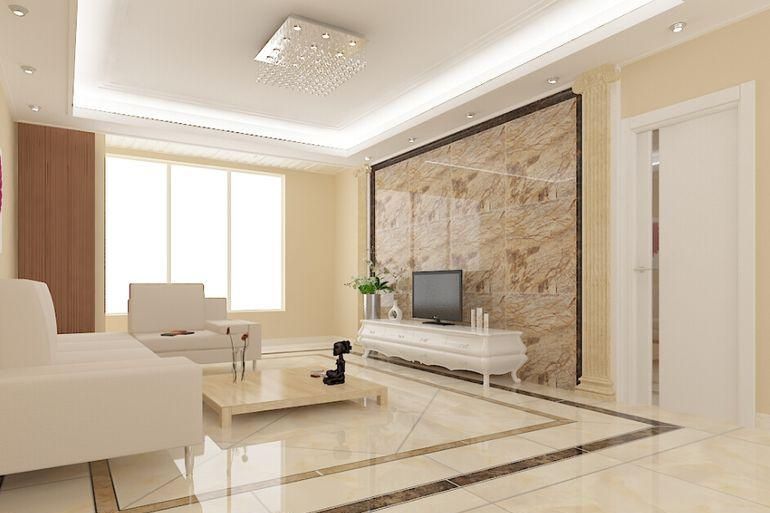 Top ten tiles in China (in no particular order, just for reference)
â–  Top ten ranking of Chinese ceramic tiles 1, Marco Polo
As one of the top ten brands of Chinese ceramics, Marco Polo ceramic tiles have an unshakable brand status. Over the years of development, they have also accumulated a good user reputation. The most famous is the antique bricks. The "Chinese impression" series of products is the traditional The essence of culture is displayed on the ceramic tiles, which guides the design style to return to the oriental Zen rhyme, and has been widely concerned by consumers and experts at home and abroad. Indoor floor tiles ch8352, 800 * 800mm, 76.00 yuan / piece.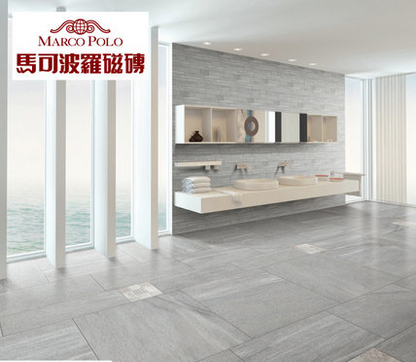 â–  Top 10 Chinese Tiles Ranking, Dongpeng Tiles
As a well-known trademark in China, Dongpeng ceramic tiles, advanced production technology makes Dongpeng quickly occupy the domestic market after its establishment, and has become China's most valuable brand. With the development of the company, Dongpeng's products will become more diversified. Indoor floor tiles YG603003, 800 * 800mm, 68.00 yuan / piece.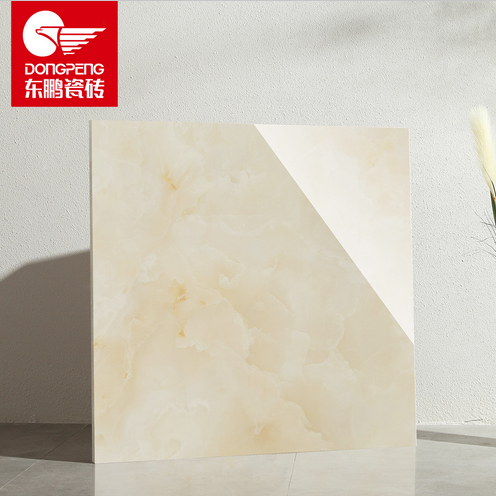 â–  Top 3 Chinese tiles, Eagle tiles
Eagle Brand Holdings Co., Ltd. is one of the top ten brands of floor tiles in China, and is also a world-scale professional manufacturer of building ceramics. In line with the concept of continuous innovation and providing differentiated high value-added products and services to customers, the brand will continue to move forward smoothly in the floor tile industry. Indoor floor tiles jt-08, 800 * 800mm, 34.50 yuan / piece.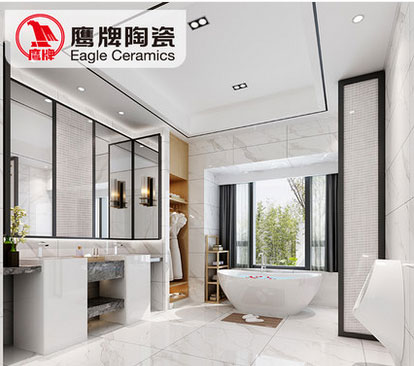 â–  Top 4 Chinese tiles, Mona Lisa tiles
Guangdong Mona Lisa Group Co., Ltd. was established in 1998. It took full advantage of time to develop itself with modern technology and quickly occupied a place in China's floor tile market. Mona Lisa floor tiles were harvested with a unique appearance. Countless people love it. Indoor floor tiles FB0202PCM, 800 * 800mm, 58.00 yuan / piece.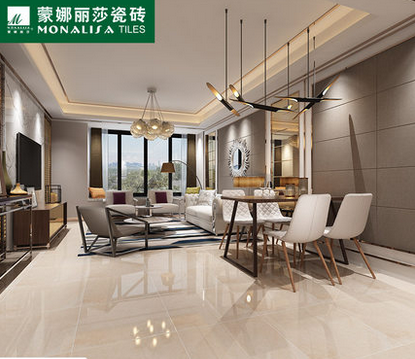 â–  Top 5 Chinese Tiles, Asia Tiles
Asia Group Holdings Limited is one of the most well-known all-round ceramic professional manufacturers in Asia. It is the first Chinese ceramic company listed in Singapore. The group is headquartered in Shanghai and includes Shanghai Asia Ceramics Co., Ltd. and Shandong Asia Ceramics Co., Ltd. The three major subsidiaries of Shanghai Fuxiang Ceramics Co., Ltd. have invested more than US $ 100 million in China. Indoor floor tiles PW8013, 800 * 800mm, 150.00 yuan / piece.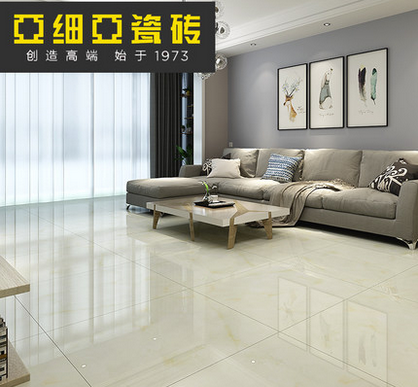 â–  Top 6 Chinese ceramic tiles, Guanzhu ceramic tiles
Guanzhu brand belongs to Guangdong Xinmingzhu Ceramics Group Co., Ltd. It is one of the top ten floor tile brands in China. Although it was established shortly, it has been rapidly strengthened and strengthened by its own product quality and production technology, and has always been the leader among floor tile brands. It is everyone's first choice when buying floor tiles. Indoor floor tiles GW82808, 800 * 800mm, 64.50 yuan / piece.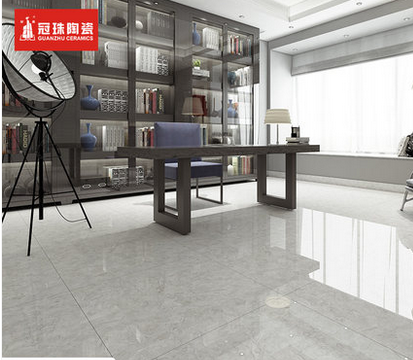 â–  Top 10 Chinese tiles, Nobel tiles
Hangzhou Nobel Group was established in 1992. With the concept of advancing the development of the entire ceramic tile decoration industry in China, it has grown rapidly in China. It is now one of the top ten ceramic tile brands in China, a well-known brand trusted by consumers, and a very popular tile brand for the public. Indoor floor tiles RS80910, 800 * 800mm, 43.00 yuan / piece.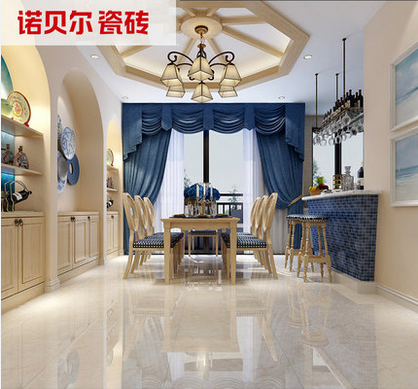 â–  Top 8 Chinese ceramic tiles, Smic tiles
Shanghai Smick Building Ceramics Co., Ltd. is an A-share listed Sino-foreign joint venture company. It is an enterprise specializing in the production and sale of high-grade vitrified stone and advanced glazed tile series products. The company has successively introduced a full set of professional ceramic tile production lines from Italy and Switzerland. Simulated production equipment and selected materials that do not contain radioactive substances produce natural and bright safety building materials. Indoor floor tiles K00280KP, 800 * 800mm, 118.00 yuan / piece.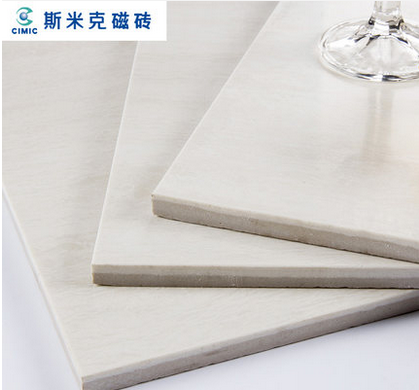 â–  Top 10 Chinese Ceramic Tiles, Xinzhongyuan Ceramics
Xinzhongyuan Ceramics Co., Ltd. is one of the top ten ceramic brands and one of China's top ten famous floor tiles brands. Reliable quality assurance allows Xinzhongyuan to have a large number of consumers. At the same time, the brand also brings consumers a high-quality city. In life, the new Zhongyuan floor tiles are not only beautiful in appearance but also very high-grade. Indoor high spar floor tiles, 800 * 800mm, RMB 107.00 / piece.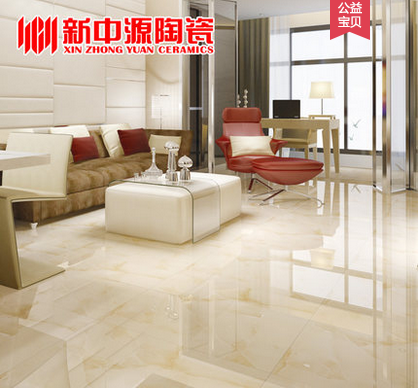 â–  Top 10 Chinese tiles, Golden Rudder tiles
Jinduo Ceramics Co., Ltd. is located in Nanzhuang, Chancheng District, Foshan City, Guangdong Province. Founded in 1993, the company is one of the earliest large-scale enterprises in China using imported equipment to produce polished tiles, and enjoys the reputation of "the originator of Chinese polished tiles". In the course of more than ten years of development, Jinduo Ceramics has always been at the forefront of its peers and is a well-known large-scale high-quality ceramic production enterprise in China. Indoor floor tiles TPX8511, 800 * 800mm, 98.00 yuan / piece.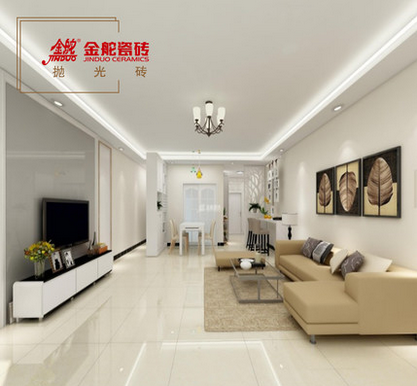 The editor of the top ten ranking of Chinese ceramic tiles introduces it to everyone, I hope this article is useful to you. It is better to buy ceramic tiles through regular channels, so that the quality of the products will be more guaranteed. If you want to know more about ceramic tiles, please continue to follow our information channel on this website!
What, the decoration still uses his own money? ! The Qi family is decorated in installments, with an ultra-low annual interest rate of 3.55% and a maximum loan of 1 million. Apply now to enjoy the discount
If you are interested in brand cooperation, content cooperation, and advertising of this website, please send an email to :.
Ceramic tiles
HENGYUE INDUSTRIAL CO.,LTD , https://www.hetoaquarium.com